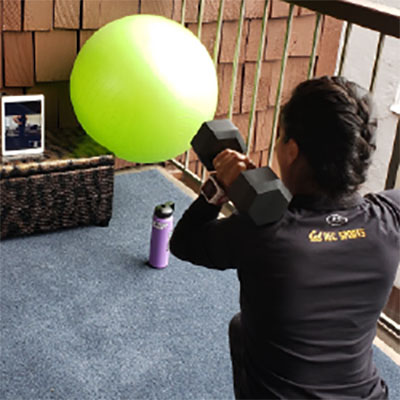 [rt_reading_time postfix="MINUTE READ" postfix_singular="minute][post-views]

Berkeley Rec Sports invites you to Rec Sports Online – our virtual recreation hub specifically designed to help you stay active and healthy, wherever your location. With over 50 free on-demand videos and 30 live fitness classes each week with the instructors you know and love, weekly IM Sports Trivia Nights, self-guided outdoor activities, and even a training program to take you from your couch to a 5K, there's something for everyone.
All these offerings and more can be found on our website.