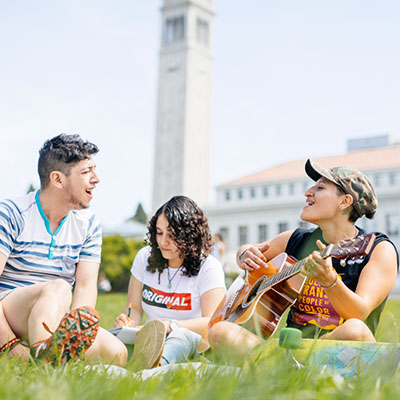 [rt_reading_time postfix="MINUTE READ" postfix_singular="minute][post-views]

The campus offers comprehensive healthcare services—as well as health promotion, public-health services, and personal, career, and crisis counseling—for all Berkeley students at the Tang Health Center. You'll also find help for any special needs (disabled students, gender equity, etc.).
UC Berkeley is a tobacco-free campus. The goal is to create a healthier environment for students, faculty, staff, and visitors; help support tobacco users who are trying to quit; and reduce the number of new tobacco users by promoting the social norm of a tobacco-free environment.
Berkeley, along with all of the UC campuses, has implemented immunization requirements to ensure that students are educated about and receive vaccinations to prevent potentially serious and contagious diseases. To see what immunizations are now required, visit the University Health Services (Tang Center) website.
Don't know where to start? Check out the Dean of Student's wellness resources.